A Life in Death - Memoirs of a Cotswold Funeral Director
By James Baker

James Baker has spent his entire working life as a funeral director in the Stroud district of Gloucestershire, that part of the Cotswolds immortalised in the book 'Cider With Rosie' by Laurie Lee. In the pages of 'A Life In Death' James will take you into the hidden world of death and funerals, telling the story of his journey from wide-eyed teenager on work experience to becoming one of the longest serving funeral directors in his locality. He will also illustrate how the funeral profession, so long defined by custom and tradition, has reinvented itself in the face of the most radical changes in the British way of death since the Second World War. 'A Life In Death' was written not just to entertain, but also to enlighten and hopefully, to reassure.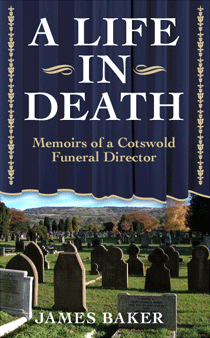 If you're fascinated to know what funeral directors actually do; if you want to understand more about what happens after a death and how funerals are arranged; or if you're simply looking for an entertaining account of a unique working life, then this book was written for you.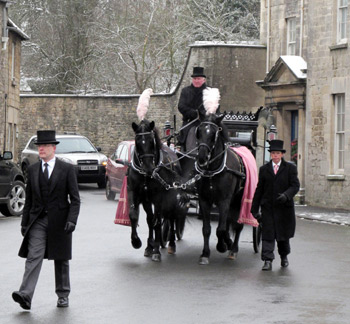 'A Life In Death' fills a lingering gap in the market for an intelligent, comprehensive, but highly readable account of what life is like within the funeral profession. James has deliberately avoided hackneyed anecdotes, over-sentimentality and lurid accounts of tragic episodes. Instead he offers a sensitive, insightful and nuanced account of what the working life of a funeral director is really like.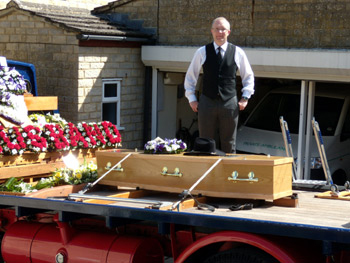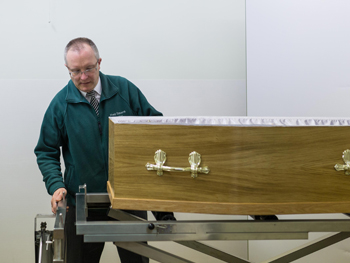 James Baker MBIE, Dip. FD, MBIFD
James had his first encounter with funeral work as a 15 year-old in 1986 and he has worked in the funeral profession ever since. Starting out with what was then the largest family-run funeral directing company in Gloucestershire, James went on to become a qualified member of the British Institute of Embalmers, a holder of the NAFD Diploma in Funeral Directing and a qualified member of the British Institute of Funeral Directors. In 1999 he took ownership of Fred Stevens Funeral Directors of Nailsworth and in 2012 published 'A Life In Death' – an account of his first 25 years in the funeral profession. James belongs to a generation of funeral professionals who have witnessed the most far-reaching changes in the British way of death since the Second World War.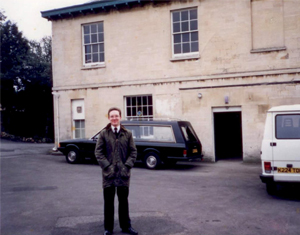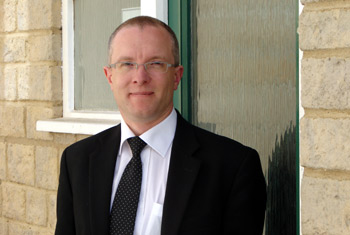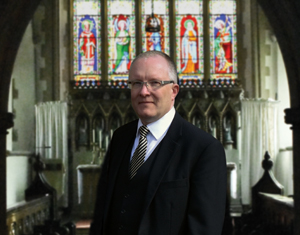 Buy Direct from Amazon
Book £8.99 or Kindle £2.22